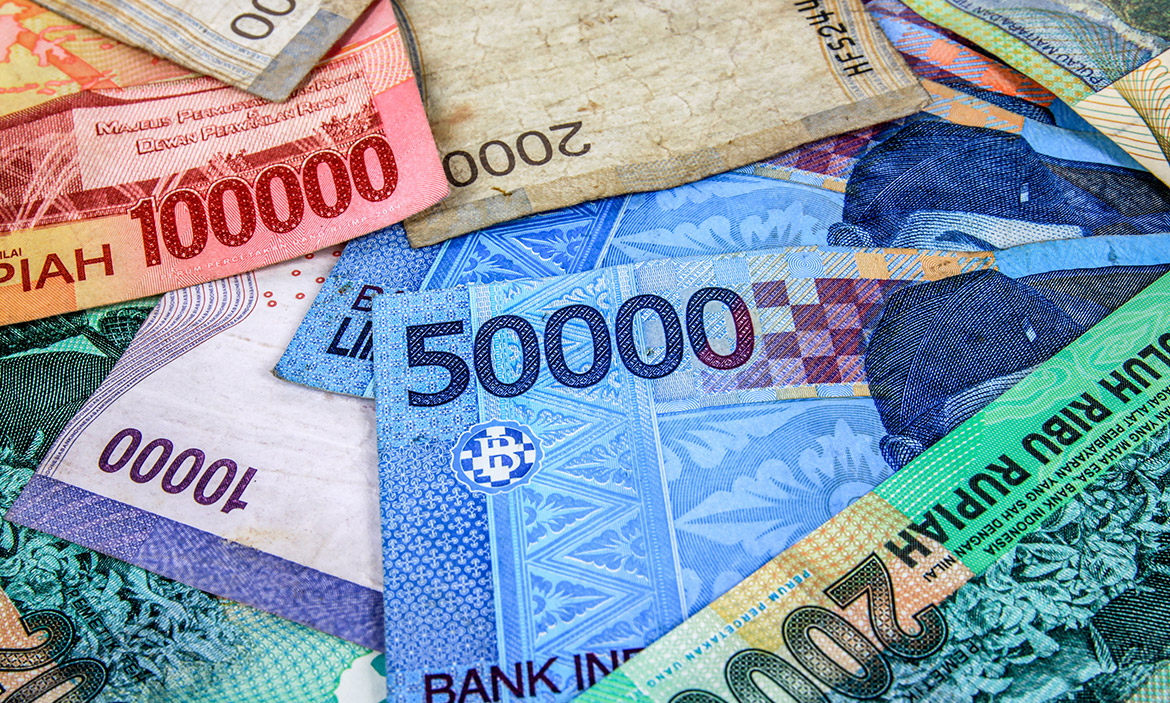 International businesses planning their 2021 investment budgets should see Indonesia as ASEAN's best growth potential in the long-term.
Already the largest economy in the region, Indonesia is expected to become the world's fourth- largest economy in terms of purchasing power parity by 2030.
The government is continuing to enact structural reforms to develop a more competitive business environment for foreign investors.
As businesses begin to plan their investment budgets for 2021, Indonesia presents a huge opportunity for foreign investors given its status as the largest economy in ASEAN, a young workforce, and a rapidly expanding middle-class.
Since overcoming the Asian financial crisis in 1998, Indonesia has developed into a vibrant economy, able to consistently maintain GDP growth at five percent before the onset of the COVID-19 pandemic. Further, interest rates have also remained low and domestic consumption has risen — accounting for 60 percent of GDP. The current government has been eager to enact prudent macroeconomic policies and reforms to improve the investment climate. This includes creating online systems to manage various administrative processes, such as tax filings, applying for business permits, and customs documentation. Now a member of the G20, the country offers foreign investors the best growth potential for those seeking long-term commitments, especially to complement operations in China.
Indonesia's business environment
ASEAN's largest labor market
Indonesia is the world's fourth most populous country (272 million) with a young demographic averaging 30 years of age. Additionally, 60 percent of the population is under the age of 40. This makes Indonesia ASEAN's largest labor market with over 130 million workers. The country's current stage of development makes it ideal for labor-intensive manufacturing and the country is already a prominent producer of garments and textiles in addition to automobiles. Despite its large labor market, only 55 million workers are considered 'skilled' and productivity is relatively low compared to its ASEAN counterparts. The government predicts that Indonesia requires 100 million skilled workers by 2030 as it aims to become the world's fourth-largest economy in terms of purchasing power parity. To encourage human capital development, the government is offering businesses tax incentives for those establishing apprenticeships or training programs.
Indonesia has also one of the regions' lowest wage rates and every province sets its own minimum wage. The lowest is in the Special Region of Yogyakarta set at 1,705,000 rupiah (US$115) and the highest is in the Special Capital Region of Jakarta, at 4,200,000 rupiah (US$285).
Tax incentives
For the 2020-2021 fiscal year, Indonesia has reduced its corporate income tax (CIT) rate to 22 percent from 25 percent, and it will be reduced further to 20 percent in 2022.
Other applicable CIT rates are:
Public companies that offer the minimum requirement of 40 percent of total share capital are subjected to a five percent tax cut from the standard rate, allowing them to pay 20 percent CIT;
Companies that have an annual turnover of 50 billion rupiah (US$3.5 million) are eligible for a 50 percent tax cut from the standard rate, which is imposed proportionally on the part of the gross turnover of 4.8 billion rupiah (US$341,000); and Companies with a gross turnover of no more than 4.8 billion rupiah (US$341,000) are subject to 0.5 percent tax of total turnover.
Over the past year, the government has issued a variety of other tax incentives to encourage greater foreign investments.
In March 2019, the government issued PMK-32, which expanded the list of export services eligible for zero-rated value-added tax (VAT).
Export services are defined as the production of goods, facilities, or rights that are produced in Indonesian territory by a taxable entity.
Special economic zones
Indonesia operates 13 special economic zones (SEZ), which offer growing opportunities for investments in manufacturing, agriculture, natural resources, and tourism. As a member of ASEAN, Indonesia is part of ASEAN's regional free trade agreements (FTA) as well as its own bilateral agreements. These provide a wide variety of benefits such as the removal or reduction of tariffs.