Stakeholder Engagement for Top-Tier Japanese Defense Conglomerate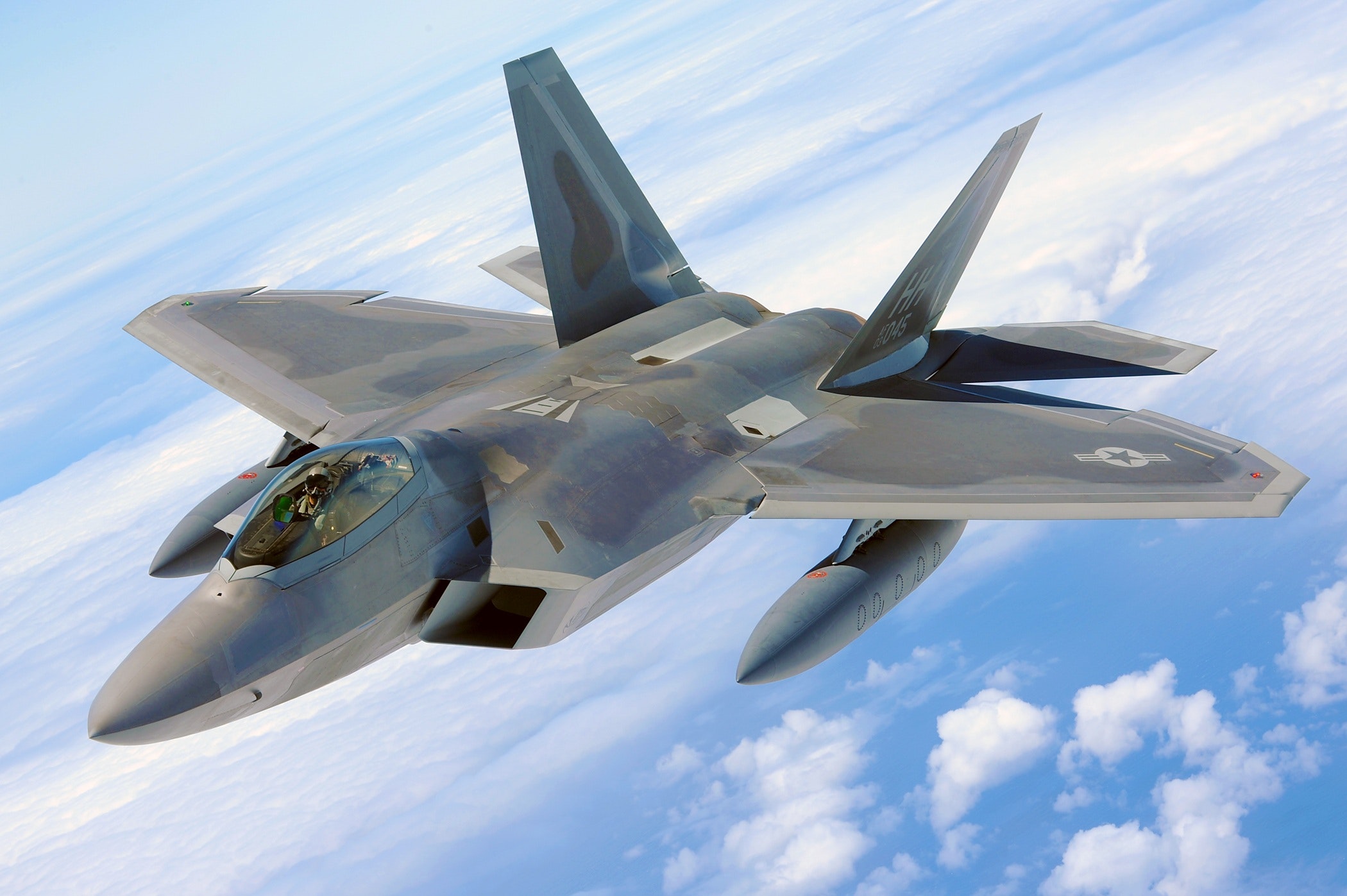 Anise led stakeholder engagement between top-tier Japanese Defense Conglomerate and Indonesian military officials for a successful military equipment (non-lethal) government contract.
Anise Approach
Developed advocacy blueprint including stakeholder mapping and communications approach.
Facilitated discussions with key government bodies throughout tender process.
Structured negotiations with local partners and government regulators.
As a result, Client successfully acquired multibillion-dollar commercial contract (non-lethal military equipment) from the Indonesian military.
Policy Advocacy for Coalition of US MedTech Companies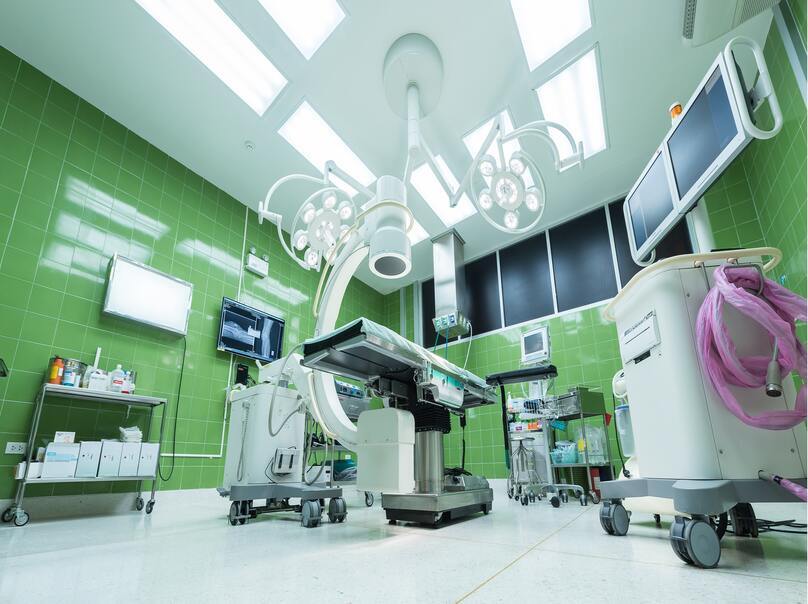 Anise developed a government communications strategy for the US Medical Device industry to elevate Indonesian regulatory and tax subsidy requirements.
Anise Approach
Developed communications strategy to elevate Coalition's regulatory and government subsidy requirements for foreign direct investments.
Led senior level meetings at government bodies (Indonesia Ministry of Investment, Ministry of Health)
As a result, Coalition's requirements enacted into policy, including tax allowances, land incentives, local manufacturing regulations, foreign ownership stake.
Indonesia Market Entry for Asian Bioplastics Manufacturer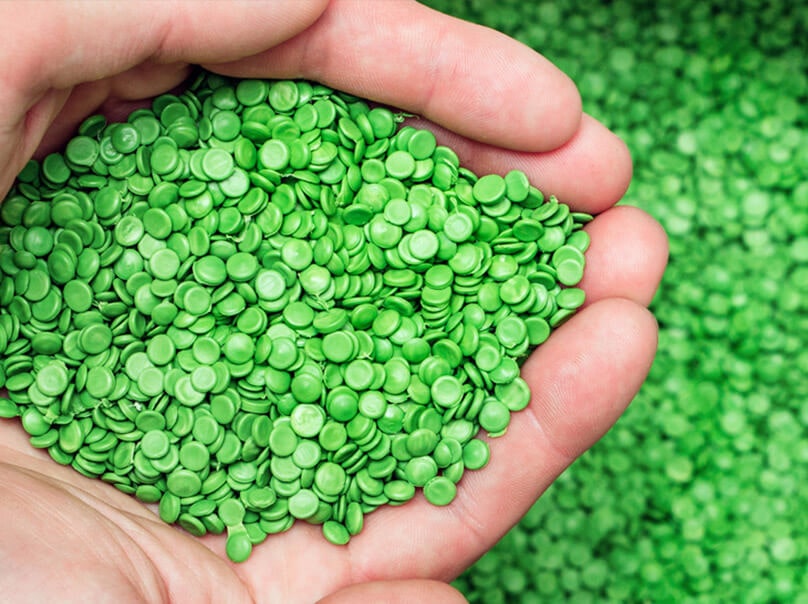 Anise leveraged local market expertise and networks to facilitate a publicly-traded Asian bioplastics manufacturer entry into the Indonesia market.
Anise Approach
Identified and facilitated introductions to regional strategic buyers and industry
stakeholders.
Led due diligence and negotiations with local partners and government regulators.
Sourced initial customer base in Indonesia.
As a result, client successfully enter the Indonesian market ahead of internal timeframes. At one-year check, client's Indonesian revenues exceeded company projection by 60% and signed multi-year contracts with 3 local partners.
Indonesian Joint Venture for US Technology Provider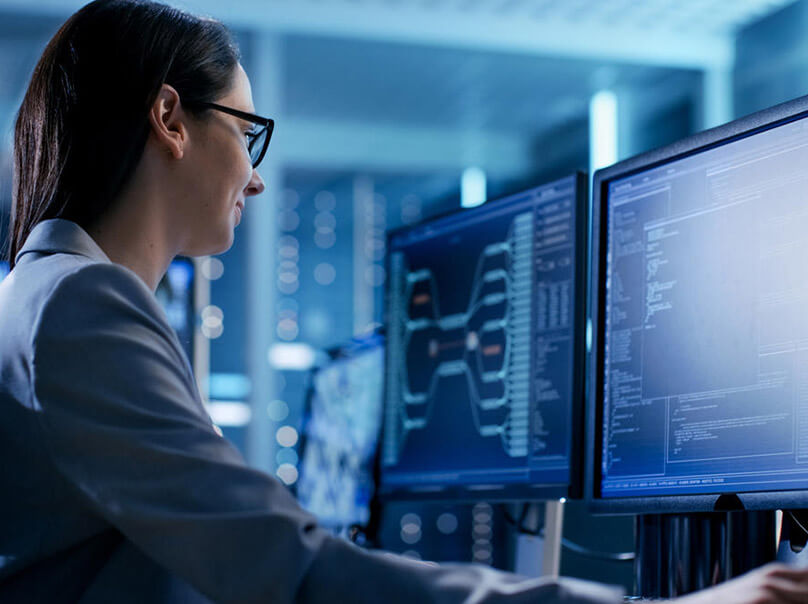 Anise structured a Joint Venture between a US Information Technology company and an Indonesian private equity firm to expand business in the Southeast Asia region.
Anise Approach
Facilitated introductions and led negotiations with potential IT partners in Indonesia.
Structured partnership agreement and supported business development efforts.
Helped client secure first foreign government contract in Indonesia.
As a result, US company was able to secure exclusive appointment to local Indonesian partner; leading to "first-look" access to domestic projects within state-owned financial institutions.
Local Government Advocacy Campaign for Global Technology Company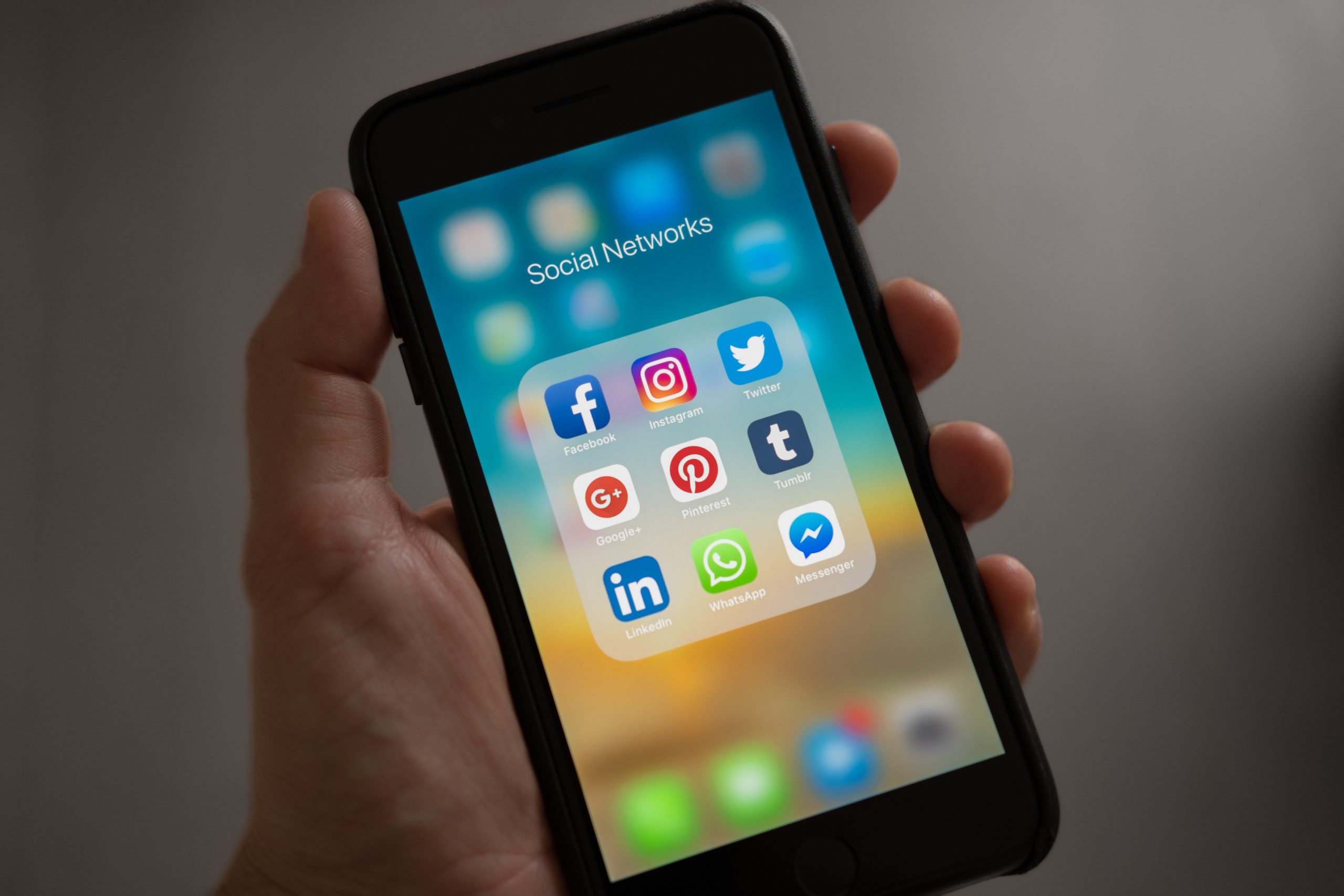 Implemented advocacy campaign to engage government officials at municipal and local level.
Anise Approach
Strengthen client's political brand at national level to highlight importance of the social media monitoring project.
As a result, Client avoided negative reputational and regulatory impacts to the company.
US Market Entry Strategy for Global Furniture Manufacturer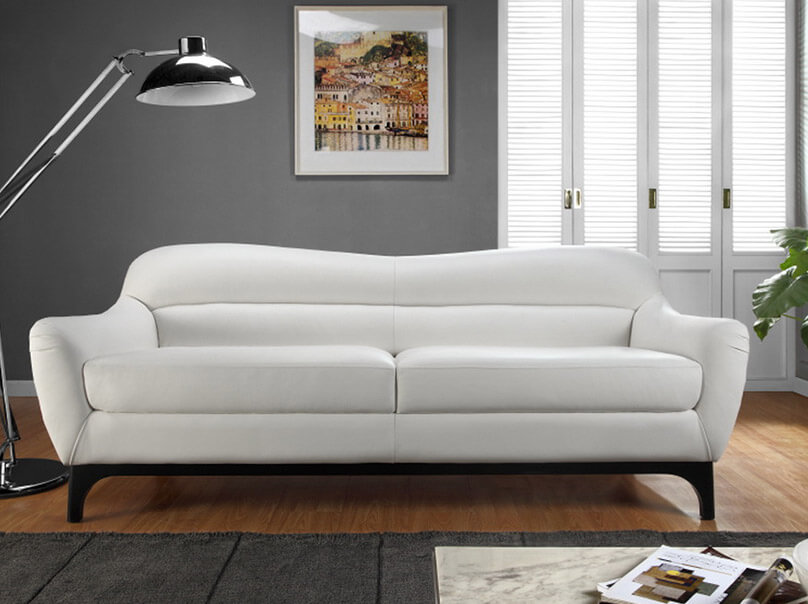 Anise was retained by a Vietnam-based global furniture OEM to develop a comprehensive USA expansion strategy.
Anise Approach
Conducted extensive US landscape overview and supply chain assessment.
Developed comprehensive B2C ecommerce strategy, including scoping the company's first direct-to-consumer product line.
Led negotiations with US-based retail buyers and fulfillment providers.
As a result, the US market entry strategy was approved by Board of Directors and Anise supported on-the-ground tactical planning.