Indonesia Market Entry for Asian Bioplastics Manufacturer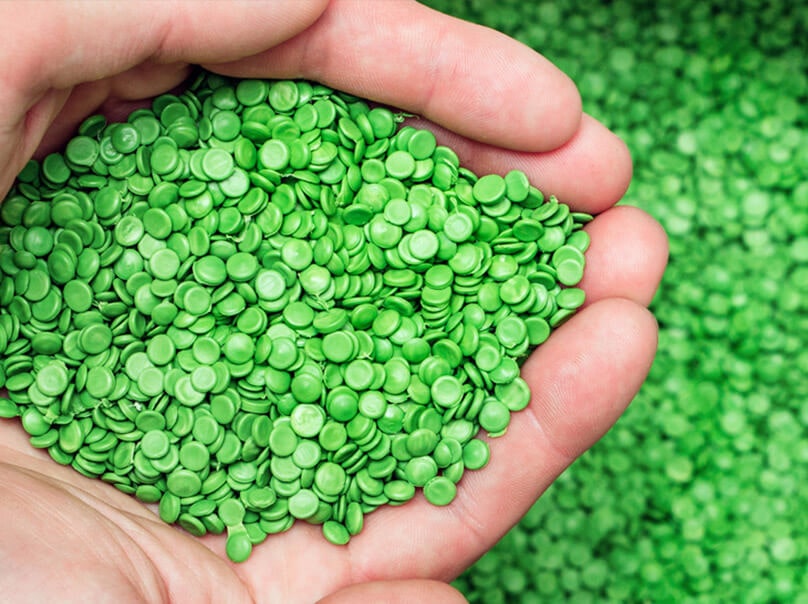 Anise leveraged local market expertise and networks to facilitate a publicly-traded Asian bioplastics manufacturer entry into the Indonesia market.
Anise Approach
Identified and facilitated introductions to regional strategic buyers and industry
stakeholders.
Led due diligence and negotiations with local partners and government regulators.
Sourced initial customer base in Indonesia.
As a result, client successfully enter the Indonesian market ahead of internal timeframes. At one-year check, client's Indonesian revenues exceeded company projection by 60% and signed multi-year contracts with 3 local partners.
Indonesian Joint Venture for US Technology Provider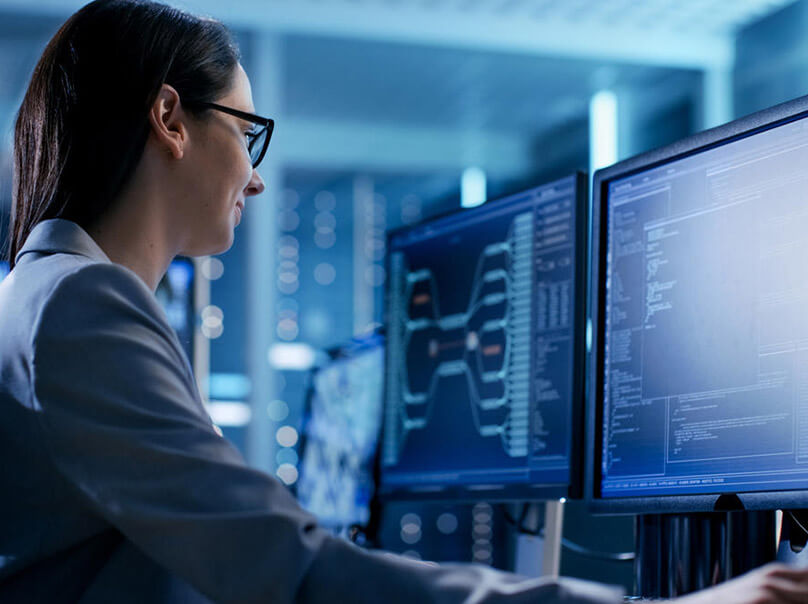 Anise structured a Joint Venture between a US Information Technology company and Indonesian private equity firm to expand business in the Southeast Asia region.
Anise Approach
Facilitated introductions and led negotiations with potential IT partners in Indonesia.
Structured partnership agreement and supported business development efforts.
Helped client secure first foreign government contract in Indonesia.
As a result, US company was able to secure exclusive appointment to local Indonesian partner; leading to "first-look" access to domestic projects within state-owned financial institutions.
US Market Entry Strategy for Global Furniture Manufacturer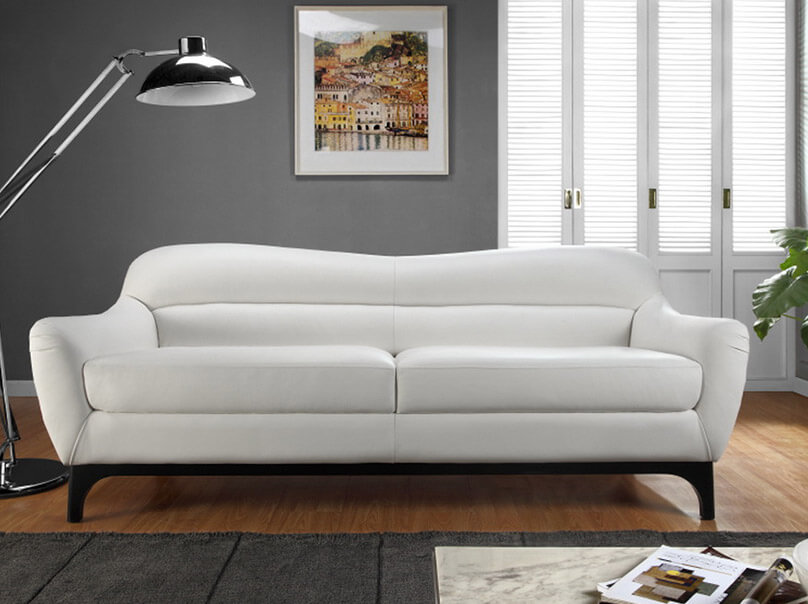 Anise was retained by a Vietnam-based global furniture OEM to develop a comprehensive USA expansion strategy.
Anise Approach
Conducted extensive US landscape overview and supply chain assessment.
Developed comprehensive B2C ecommerce strategy, including scoping the company's first direct-to-consumer product line.
Led negotiations with US-based retail buyers and fulfillment providers.
As a result, the US market entry strategy was approved by Board of Directors and Anise supported on-the-ground tactical planning.