Anise Partners helps clients develop and execute market entry and expansion strategies in Indonesia. We leverage our unique insights, diverse experiences and influential local networks to provide the intelligence, connections and resources necessary to access and grow throughout the region.
How we support our clients
Develop market entry strategies
Including market assessment, business matching, strategic planning, tactical execution.
Identify leading strategic and local partners
Conduct due diligence on the benefits and risks of engagements.
Support in market
On-the-ground deployment and tactical support through our US and Indonesian-based teams.
Manage local complexities
Navigate through local regulations, languages and cultural nuances to successfully execute business objectives.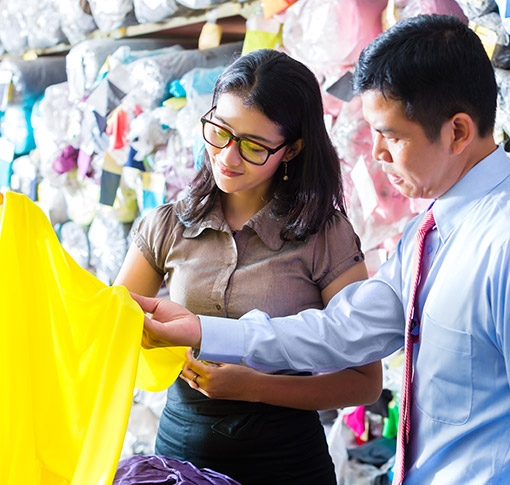 Challenges we solve for our clients