Business and politics are interwoven in Indonesia. Anise Partners helps companies navigate through Indonesia's dynamic and complex regulatory environment. Through our highly influential network of government stakeholders, we provide our clients access to public and private sector opportunities
How we support our clients
Engage key local stakeholders
Identify regulators, corporate strategic partners and strategic influencers. Comprehensive due diligence and risk assessment.
Build local relations across private and public sectors
Facilitate strategic partnerships with trusted local enterprises (including banks, family offices, conglomerates).
Source public sector contracts
Strategize business development initiatives within government procurement and domestic budget priorities.
Deliver insights
Actionable insights on emerging geopolitics trends, trade data and investment frameworks across Indonesian and greater Southeast Asia region.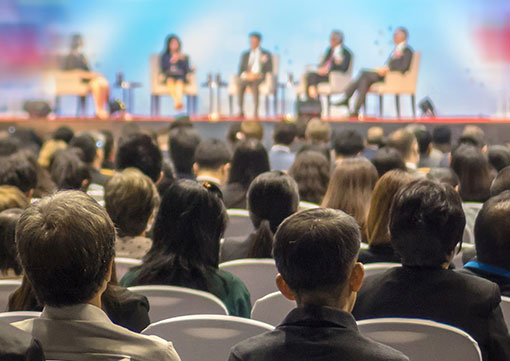 Challenges we solve for our clients