The world's 4th largest economy by 2050.
Let's get you in.
Anise Partners is an advisory firm that helps clients increase revenues, execute investment deals, engage government stakeholders and reduce production costs in Indonesia – one of the fastest growing economies.
We provide global expertise and local networks to achieve market access, strategic guidance and sustainable growth in Indonesia.
Your Challenges – Our Solutions
Learn how we can help grow your business in Indonesia and the greater Southeast Asia region.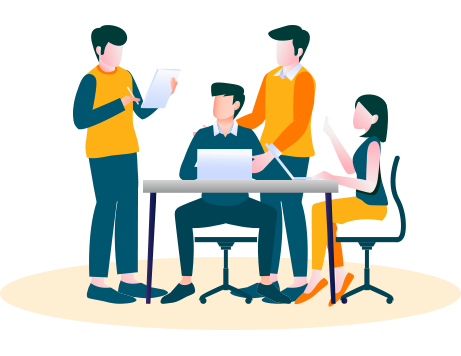 Our Team
Based in Washington DC and Jakarta, we are a team of US and Indonesian former F500 executives, government ministers, family conglomerates and PE investors. We provide advisory services that emphasize local market expertise and unparalleled "direct-to-decision-maker" networks.
Indonesia Rising!
Indonesia is one of the world's fastest growing economies. With favorable geopolitics trends, abundant natural resources and a growing consumer class – Indonesia provides an attractive opportunity for foreign businesses and investors.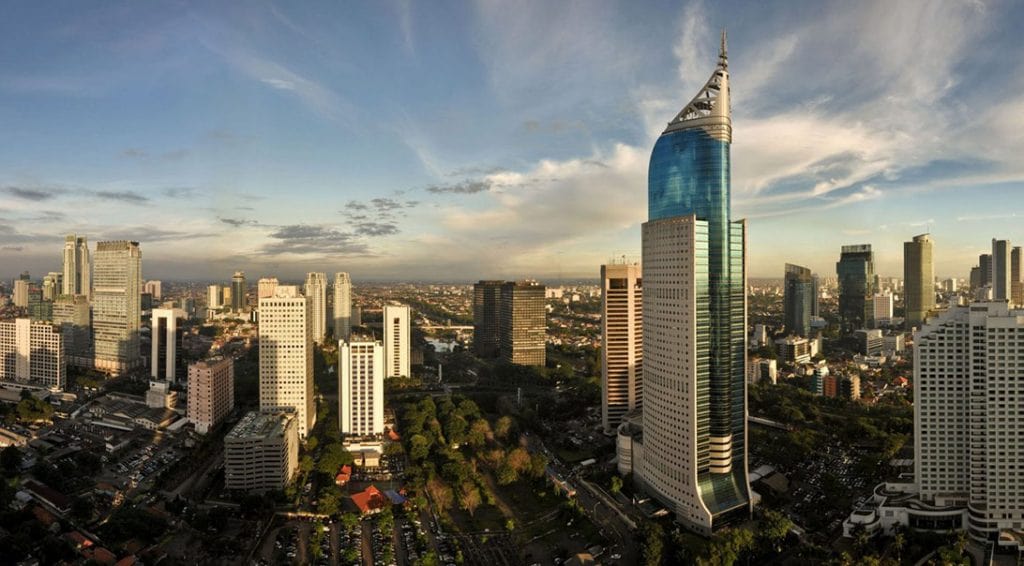 Case Studies
Anise Partners has helped private and public sector clients realize growth opportunities in Indonesia
and the greater Southeast Asia region.