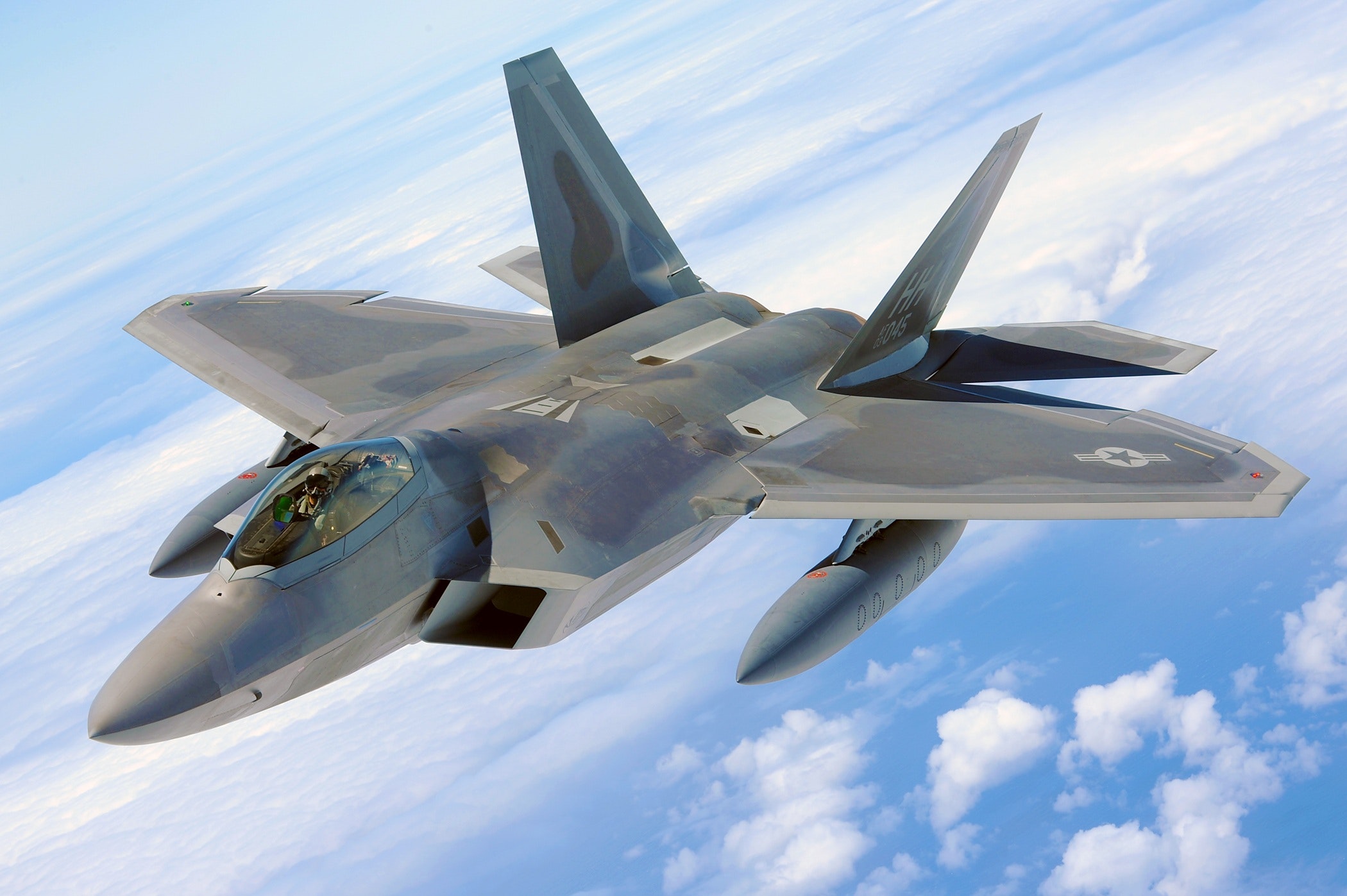 Anise led stakeholder engagement between top-tier Japanese Defense Conglomerate and Indonesian military officials for a successful military equipment (non-lethal) government contract.
Anise Approach
Developed advocacy blueprint including stakeholder mapping and communications approach.
Facilitated discussions with key government bodies throughout tender process.
Structured negotiations with local partners and government regulators.
As a result, Client successfully acquired multibillion-dollar commercial contract (non-lethal military equipment) from the Indonesian military.