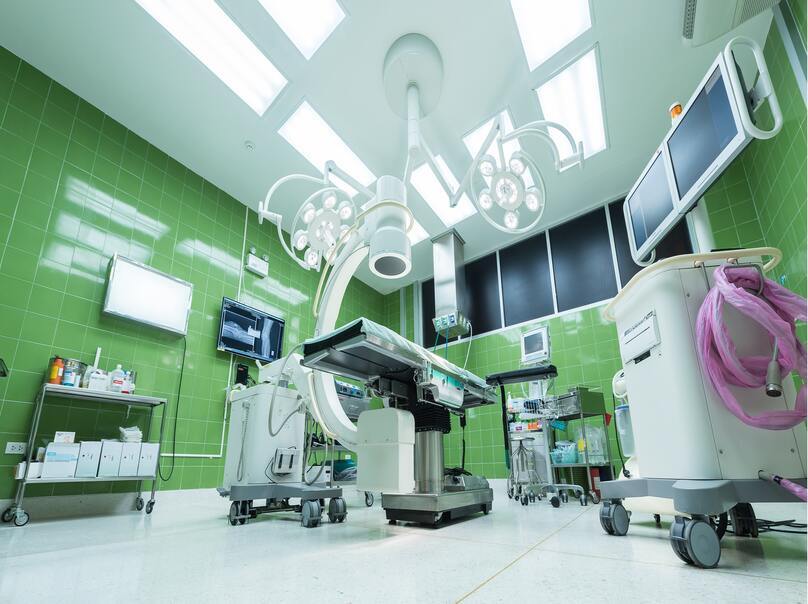 Anise developed a government communications strategy for the US Medical Device industry to elevate Indonesian regulatory and tax subsidy requirements.
Anise Approach
Developed communications strategy to elevate Coalition's regulatory and government subsidy requirements for foreign direct investments.
Led senior level meetings at government bodies (Indonesia Ministry of Investment, Ministry of Health)
As a result, Coalition's requirements enacted into policy, including tax allowances, land incentives, local manufacturing regulations, foreign ownership stake.