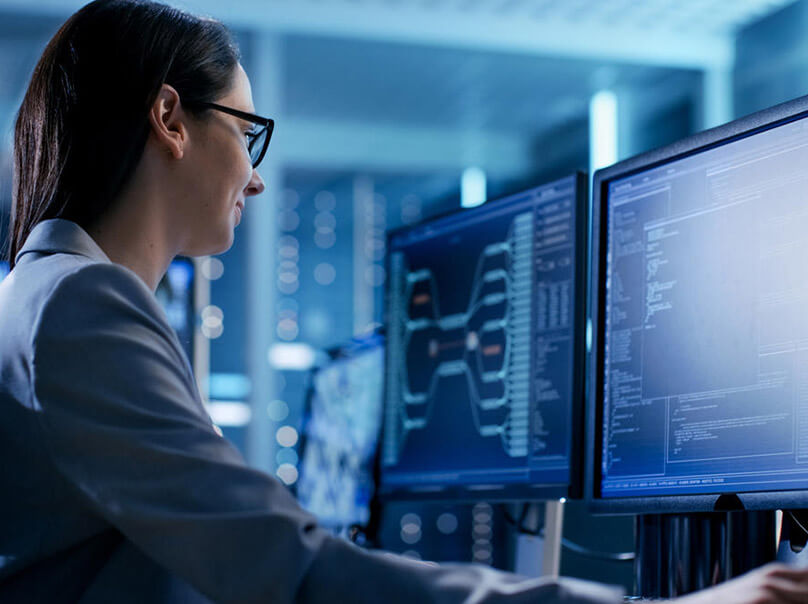 Anise structured a Joint Venture between a US Information Technology company and an Indonesian private equity firm to expand business in the Southeast Asia region.
Anise Approach
Facilitated introductions and led negotiations with potential IT partners in Indonesia.
Structured partnership agreement and supported business development efforts.
Helped client secure first foreign government contract in Indonesia.
As a result, US company was able to secure exclusive appointment to local Indonesian partner; leading to "first-look" access to domestic projects within state-owned financial institutions.