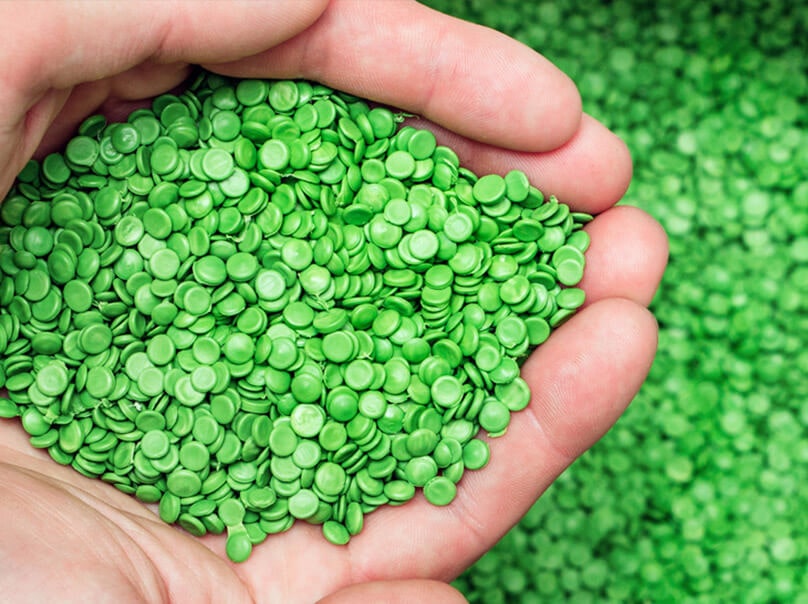 Anise leveraged local market expertise and networks to facilitate a publicly-traded Asian bioplastics manufacturer entry into the Indonesia market.
Anise Approach
Identified and facilitated introductions to regional strategic buyers and industry
stakeholders.
Led due diligence and negotiations with local partners and government regulators.
Sourced initial customer base in Indonesia.
As a result, client successfully enter the Indonesian market ahead of internal timeframes. At one-year check, client's Indonesian revenues exceeded company projection by 60% and signed multi-year contracts with 3 local partners.